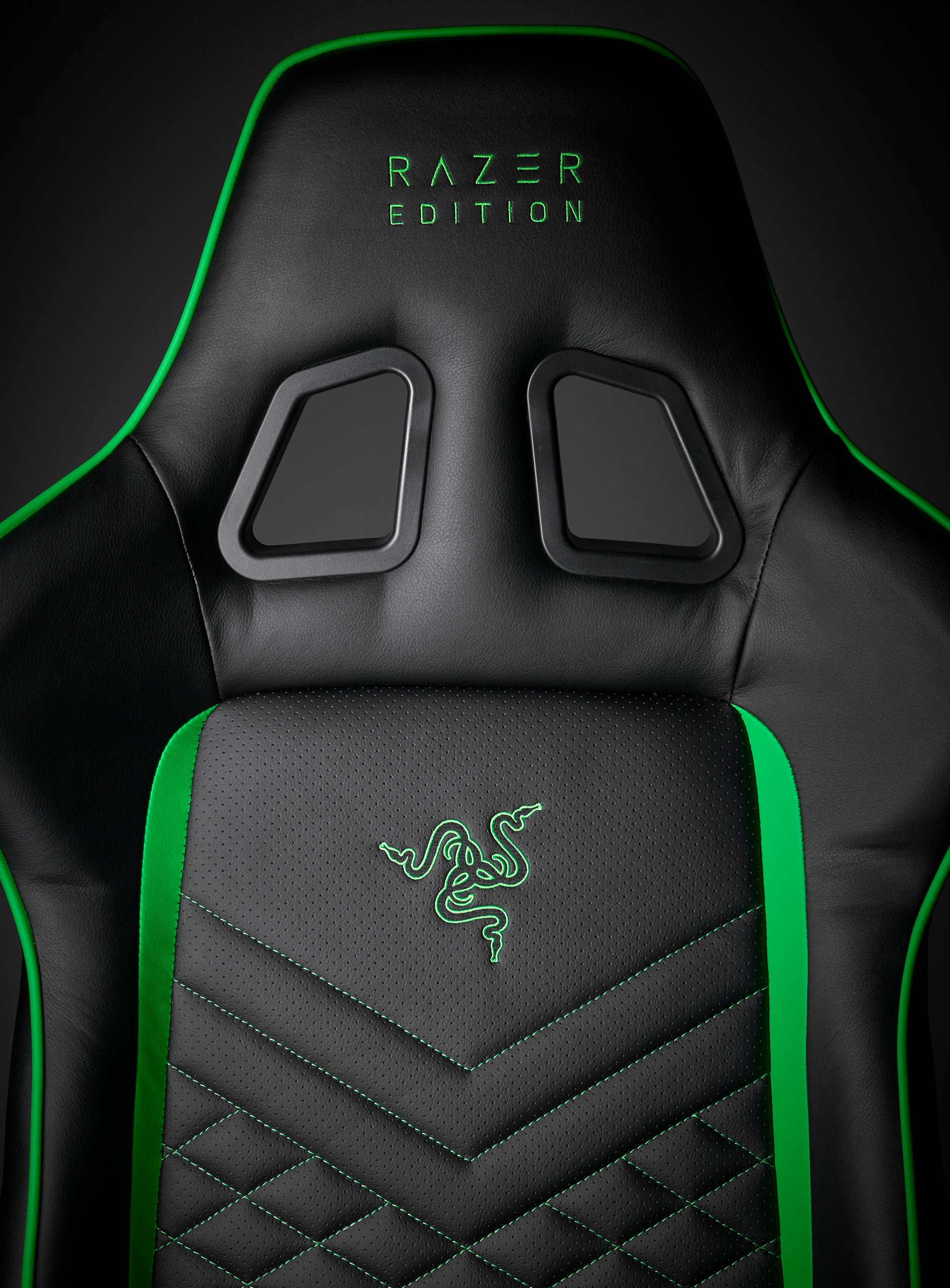 Key
Features
COLD MOULDED FOAM
Renowned superior quality seating construction. Significantly greater compressive strength and excellent durability, yet possesses a soft firmness that provides comfort for extended hours of sitting. 45Kg/m3 foam density.
MULTIFUNCTIONAL TILT MECHANISM
For full control of your seat tilt the Multifunctional mechanism allows you to tilt back with minimum effort at the smoothest setting, orcreate a push back when stiffened. All controlled below the seat. The mechanism also allows you to lock the tilt of the seat in any position with step-less control. Height adjustment is also controlled by the mechanism.
NECK & LUMBAR SUPPORT PILLOWS
Included with the RAZER EDITION TAROK GAMING CHAIRS is a set of support pillows, one provides neck support when reclining and the other for the lumbar of the lower back –adjustable height positioning to ensure optimal support. For the longest gaming sessions.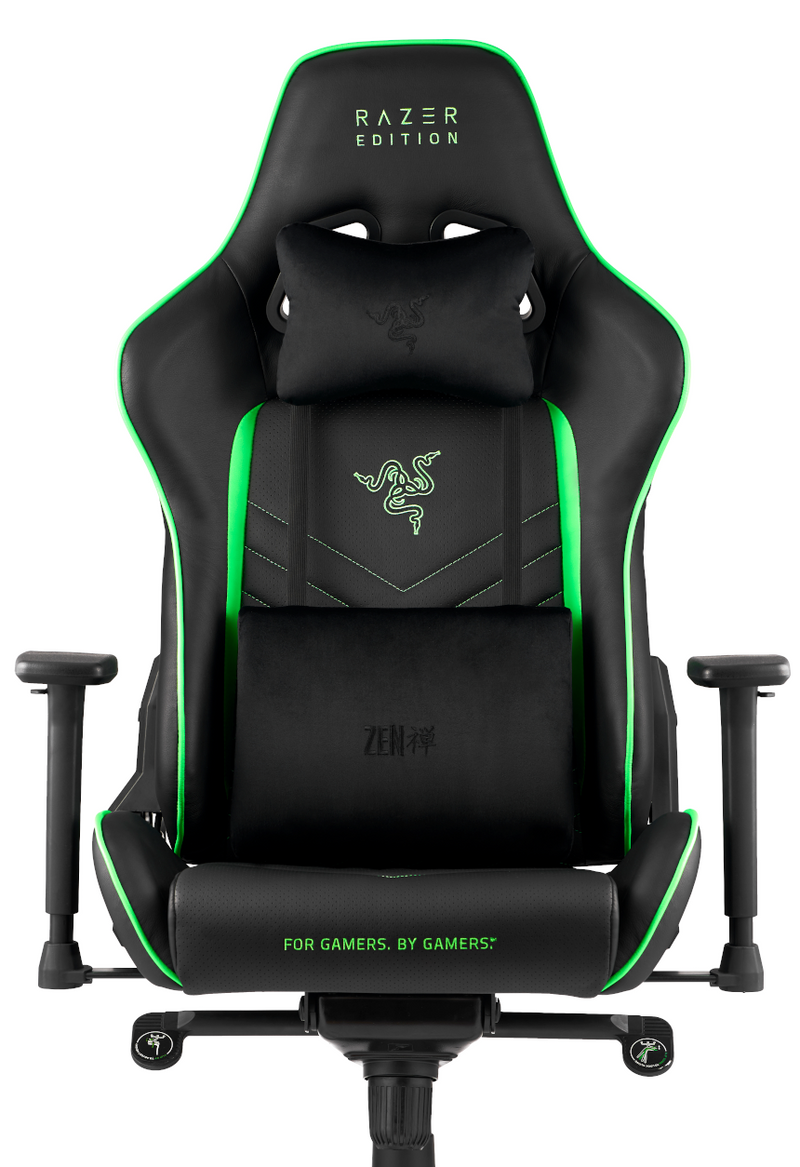 OFFICIAL LICENSED
RAZER EDITION GAMING CHAIR
WHAT PEOPLE ARE RAVING ABOUT
Honest Reviews
Game changer!
My old chair is a piece of **** compared o this bad boy, I had no idea what I was missing out on until I sat in this chair.
Adam
SO GOOD @.@
So comfy! Cold foam on the
Tarok Pro
is amazing!
Rachel
This chair is so LIT!
Satisfied all my needs, this chair is everything that I ever wanted in my life! I chose the ultimate model.
Lily
BUY NOW
Choose your model
Stay Cool While you Play
XBOX MINI FRIDGES